Business Card Printing
History
Business Cards have been around since the mid 1600's. European aristocrats would carry them as a symbol of status. Often these cards would include only their name. Upon arrival the business card would be handed out (preferably with the left hand) as a notice that a guest had arrived.

Today
Business cards have evolved quite a bit in the last 400 years. Though smaller that their predecessor, (17th century business cards where about the size of a playing card), they contain much more information and can still make a lasting impression.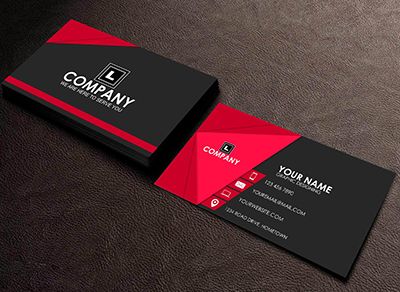 Business Card Basics
Size: The standard size business card is 3.5" x 2"

Weight: There is no standard weight of a business card but an #80 cover stock is considered the minimum acceptable weight for a business card. Heavier weights of #100 to even #130 a popular as they are more substantial.

Quantity: Typically business cards are ordered in boxes of either 250, 500 or 1,000. Larger quantities are significantly less expensive per piece..