Recommended Paper Weights for Folded Self Mailers
Folded self mailers are usually printed on a #70 text weight sheet or heavier. Some mailers prefer to use a cover stock that will decrease the likelihood of the mail piece tearing as it goes through the post office sorting equipment. We recommend a #100 text sheet or at least a #65 cover stock if you are considering a self mailer.

Folded self mailers now require at least two tabs and the open end of the fold must be facing the top when reading the address panel.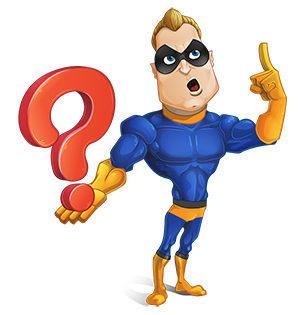 Ideas for Folded Self Mailers
You can get creative with self mailers which is also part of their appeal. 
We've incorporated a die cut fold or design into a self mailer. 
We've produced a pocket that will hold a courtesy reply or business reply envelope.
We've created slits that would hold a business card or an invitation that would be part of a self mailer. 
We've produced self mailers that would have a discount card or scratch off card as part of a promotional mailer.
As with all new designs we highly recommend you get approval for your design from a mail piece design analyst or the post office directly prior to printing your self mailer.