Glue Dot Affixing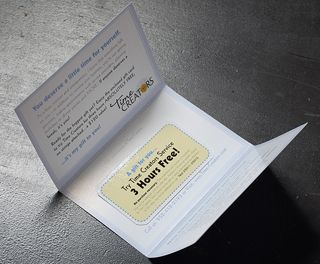 Glue dot affixing is a popular way to attach a gift card, promotional item or coupon to a direct mail piece. We recommend glue dot affixing for small quantities of 1,000 or less as it is an inexpensive alternative to automated hot glue card attaching.

There are many different sizes and levels of tackiness for the variety of items we attach. Please consult with a Print Coordinator to make sure we have exactly what you are looking for.

Want a quote on your next glue dot piece? Ask us for a free estimate on glue dot affixing.