Variable Image Printing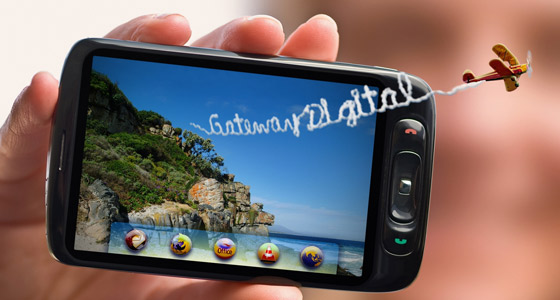 Variable imaging is a form of variable data printing that focuses on delivering a personalized image, such as an individual's name, in order to draw attention to your message. Image personalization can be a very effective tool in creating interest in your direct mail piece.
Variable image printing is a popular way to draw attention to your company and your message. Popular items include magnets, calendars and direct mail post cards.
Want to get started? All you need is a database and an idea and our phone number. We'd love to talk with you about a variable image project. Give us a call and let's get started.
---