Promotional Flyers and Sell Sheets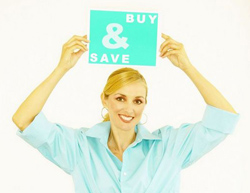 Sell sheets and promotional flyers are a cornerstone for telling your clients about your products or services. Give your clients the information they are looking for printed in full color in any size you choose. We can create a promotional flyer from concept to finished product, or print something that you have created.
We can also mail your promotional flyers from our in house Mailing Services department for added convenience and increase postage savings.
Contact us for a free estimate on your promotional flyer or sell sheet.
---